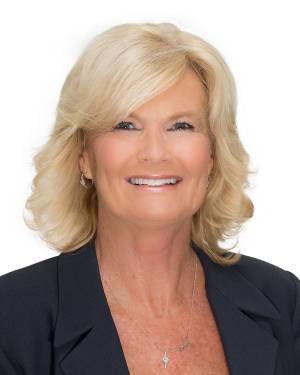 Bio
A veteran real estate associate broker with 20+ years of experience in the home buying and selling industry, Dawn is a life-long resident of Dorchester. She grew up on Hoopers Island and has a wealth of knowledge about the county's communities, culture and customs.
Dawn helps her clients make smart decisions with their real estate investments and is committed to working flexible hours to accommodate their schedules. Her positive and warm attitude make working with Dawn a pleasant and successful experience.
Dawn resides in the Town Point area just outside of Cambridge with her husband Ricky. This same general area is where their son Daniel, as well as their other son, Eric, reside.