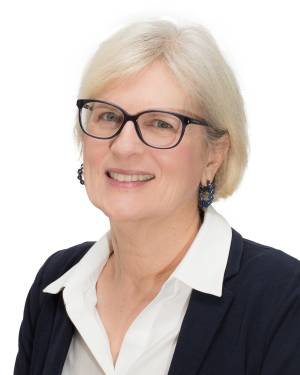 Bio
Donna joined the Sharon Real Estate team in 2015 after serving as a licensed REALTOR® in Dorchester County for ten years prior.
After earning her B.S. in Social Work from George Mason University, she specialized in adult protective services, brain injury, early childhood intervention, and school social work. In Dorchester County, Donna ran the First Steps Program. Donna honed her communication skills serving as a client advocate. Today, her integrity, patience and positivity help make the complicated process of buying and selling real estate seamless and pleasant for Sharon's customers.
Donna resides in the Jenkins Creek area of Cambridge and enjoys spending time with her two adult daughters – Shannon and Alicia.