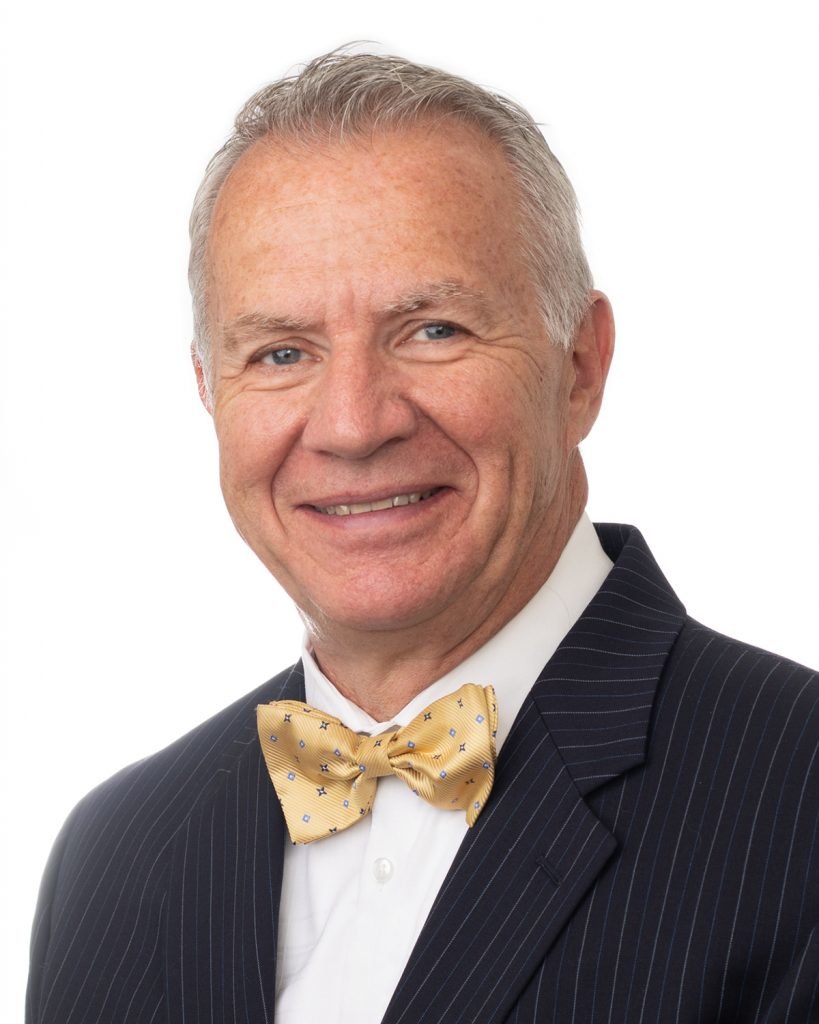 Bio
John has been an Eastern Shore visitor for a number of years, living in southern Delaware and now a resident of Cambridge in the Algonquin neighborhood. He was a K-12 teacher, principal, superintendent, university professor and dean prior to moving to Maryland for the third time, having previously lived in Hagerstown and Silver Springs.
Because John has purchased and sold many homes in the past, he wants to share the joy of home ownership with others looking to relocate to the Eastern Shore. He also would like to assist those looking to downsize, move up, or if the need arises, to successfully close out their time here on Maryland's shore.
John, along with his wife Jan, retired here in 2018 to be near their two grandsons, Joaquin and Nico. Their daughter, Grace Gonzalez, is a nurse and has been involved in Main Street Cambridge.  Her husband, Cesar, is the minister at a local church where John and Jan are in charge of children's ministry.