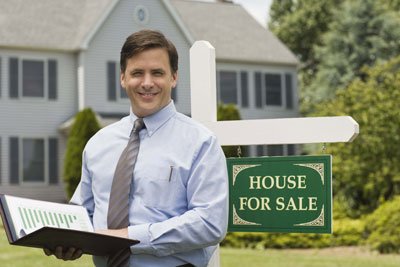 At Sharon Real Estate, we know that selling your home is a big decision financially – and emotionally. Whether you're moving up, downsizing, or relocating, you deserve – and we deliver – the best service and market expertise available. From sales price and marketing to contract negotiation and problem solving, we've built our reputation as one of the Shore's leading REALTORS® by delivering exceptional, professional service. Here are four tips to sell your home at maximum value with minimum stress.
Understand the Market
Many variables influence real estate and determine optimal sale price. Beyond mortgage interest rates and the economy, work with professionals who know the community – and the market. Our agents have a deep knowledge of the Shore's diverse properties and provide invaluable perspective when selling your home. We understand who are the prospective buyers – and what they're looking for. We know the home buying trends impacting Eastern Shore real estate and leverage that insight to sell your home.
Work with Trusted Professionals
We've been a trusted partner for thousands of individuals and families for 30 years. Our reputation for exceptional customer service and leadership runs as deep as the roots our family planted here 300 years ago. Our name is synonymous with personal, caring service, a reputation we earned one client at a time by delivering on that promise. At Sharon, every member of our team is a licensed real estate professional able to smoothly and seamlessly work together and make selling your home a positive, successful experience.
Prepare Your Home
Getting your home in top shape before it goes on the market is the most important step you can take to showcase its assets – and ensure maximum value. At Sharon, we work with you to help buyers see themselves living in and loving your home. Here are four steps to get started:
Repair: Fix, mend, replace, and repair anything damaged, broken or unusable inside and out.
Clean: Nothing is more inviting than a sparkling interior. Scrub windows, walls, surfaces and floors.
Clear Clutter: Remove personal belongings and clear countertops and surfaces.
Stage: Arrange rooms to showcase your home's best features. Hire a professional stager if needed.
Set the Right Price
Setting the right price for your home is critical to a successful sale. We're proud of the fact that our extensive research and market knowledge help determine the right "fair market" price at the onset. Market conditions, comparable sales, and real estate trends are all imperative to this process.