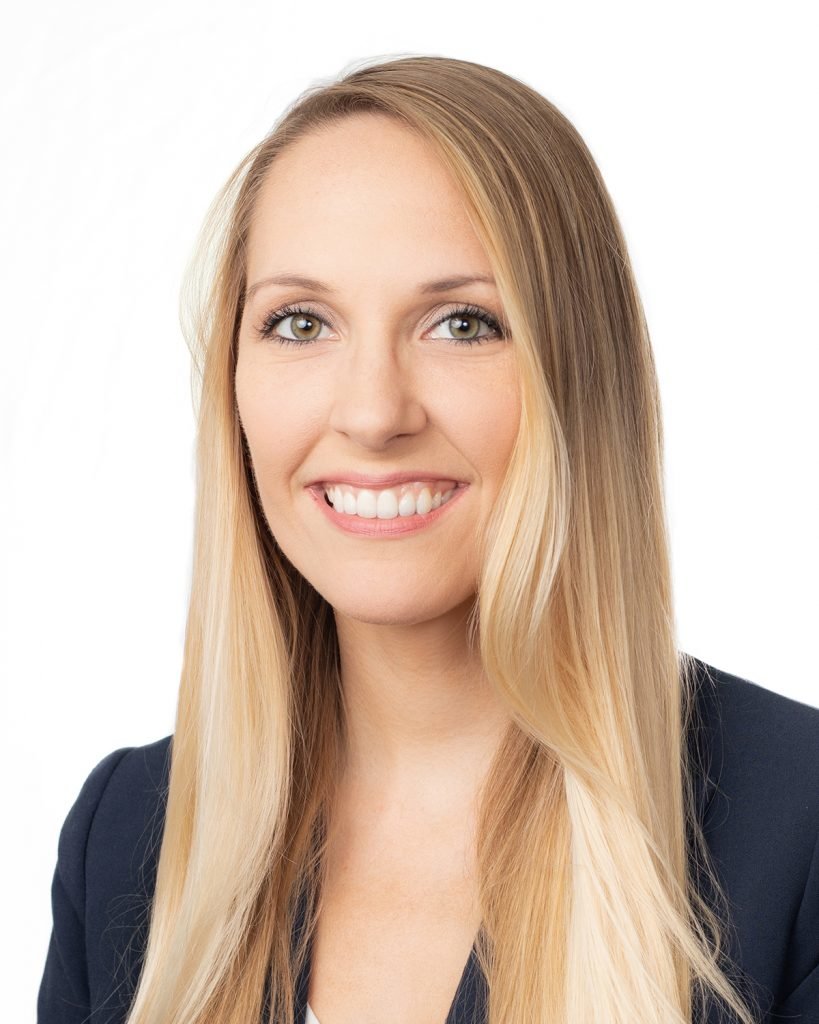 Bio
Brittany has been a resident of the Eastern Shore for over 20 years and is committed to being involved and improving the community. After serving as a Maryland state employee, Brittany's passion for helping others led her to a career in real estate.
Her exceptional customer service skills and attention to detail, combined with use of the latest technology and social media platforms give her clients a competitive edge.
In her free time Brittany enjoys spending time with her husband Chris, and their daughter Emmy.