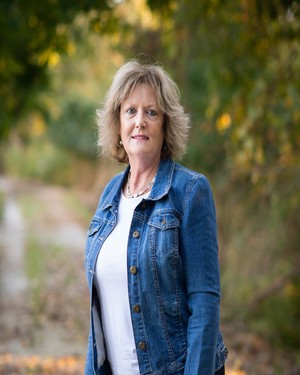 Bio
Born and raised on Maryland's Eastern Shore, Carol's extensive knowledge of the "land of pleasant living" has made her an asset on the Sharon Real Estate Team.
Carol began working with Sharon in 2002 as a personal assistant and within a year, she was inspired to become a Licensed REALTOR®. Carol specializes in transaction coordination – getting the deal to the settlement table, contract preparation and negotiation. She is a steady presence in the office and she also shows properties, giving her an acute awareness of market conditions.
Client service and satisfaction are Carol's first and foremost priority whether working with buyers or sellers. Her drive, commitment, and knowledge forge lasting and successful relationships with both client and colleague alike.