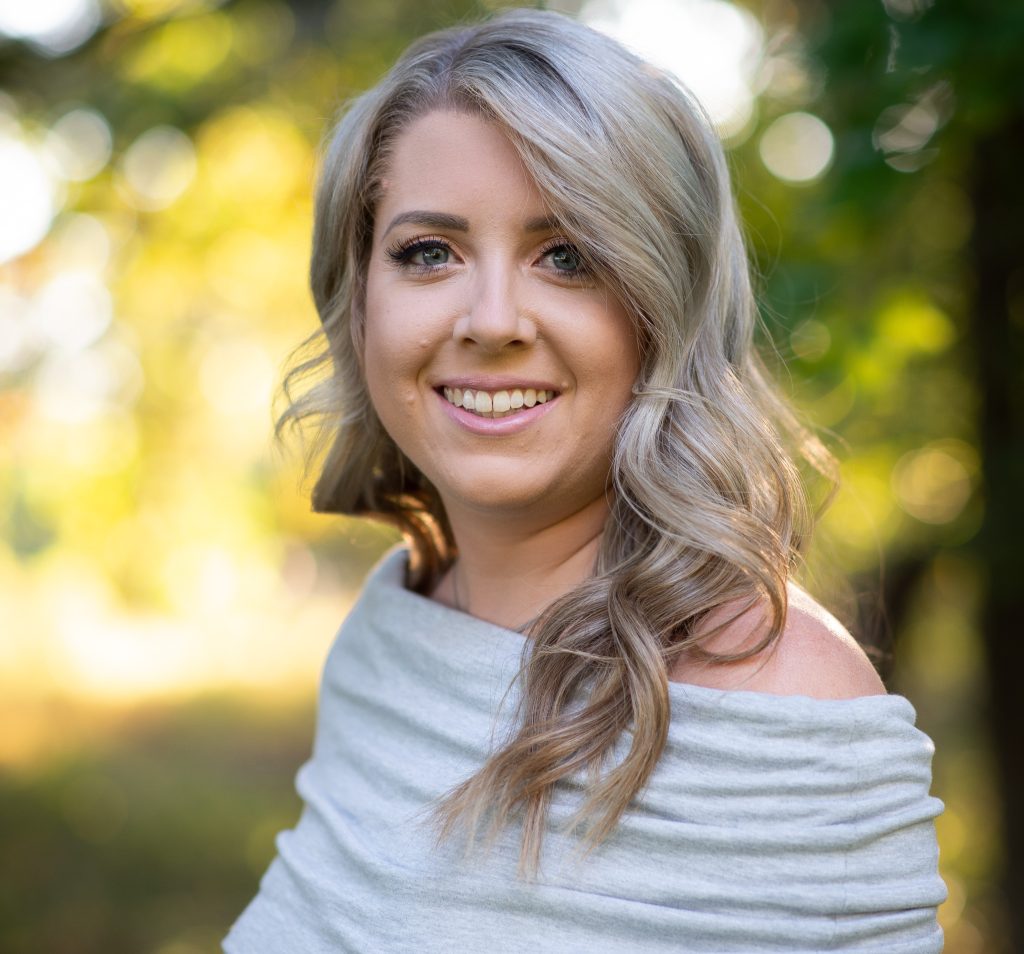 Bio
Eastern Shore born and raised, Sydney is the youngest member of the Sharon Real Estate team. As C. Robert (Bob) and Donna Spedden's granddaughter – and Sharon's daughter – she hails from a very knowledgeable and successful real estate family.
Sydney studied business marketing and management at the University of Mississippi. She returned home to pursue her career as a real estate professional.
Today, as a licensed REALTOR, Sydney enjoys helping other young professionals and families find their dream home in the heart of Chesapeake Country. She has embraced digital marketing and social media tools to better reach and serve Sharon's clients.