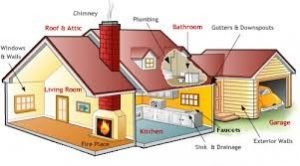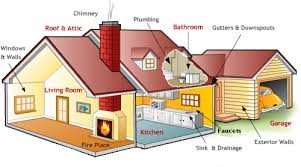 Whether you are a current homeowner, a seller, or a buyer of a new home, having a home inspection could be one of the most important things that you do.  A certified home inspector will give you an objective visual examination of the physical structure and systems, from the roof to the foundation. Standard home inspection reports will cover the condition of the home's heating system, central air conditioning system, interior plumbing and electrical systems, roof, attic and visible insulation, walls, ceilings, floors, windows and doors, the foundation, basement and structural components.
As a current home owner, an inspection can identify potential problems and suggest preventive measures that may help you avoid costly repairs in the future.  Home buyers rely on home inspections so that they can make decisions with confidence by knowing as much as possible about the construction, maintenance, and condition of the house being considered for purchase.  Home inspections give sellers the opportunity to make repairs to put the house in better selling condition.
Contact us for the names of some reputable home inspectors used by many of our real estate clients.  You can also find recommended inspectors on our website in the Resources Tab under Real Estate Services in the Directory of Mid-Shore Services section.